B-Tech CSE in Artificial Intelligence for Cyber Security
Artificial Intelligence and cybersecurity have become critical for any organization. Organizations all across the globe, spend billions of dollars on cybersecurity. Artificial Intelligence helps build smarter and safer systems that can predict and detect suspicious network activities, such as phishing or unauthorized intrusions.
With time, the cyberattacks have been growing in volume and complexity. AI enabled systems learn from billions of blogs, news stories, and other structured and unstructured sources. Using its robust learning capabilities, AI systems improve their knowledge to understand cybersecurity threats and cyber risks. Using the insights and reasoning, the AI system identifies the relationships between threats such as suspicious IP addresses or insiders and helps the security analysts to launch orchestrated and 60 times faster action.
The objective of the B.Tech CSE with Specialization in Artificial Intelligence with Cybersecurity at LNCT University, Bhopal, is to help students the concepts and AI, machine learning, deep learning, as well as cybersecurity. You will learn how the machine learning and deep learning techniques can be used to detect potential attacks and protect your corporate systems. You will also learn how you can use these techniques to develop the applications that can detect unusual and suspicious patterns and attacks. You will learn how you can develop a strong network security defence using AI.
Exclusive Program Offered by LNCT university in Bhopal.
Face to Face sessions in University Campus by Industry expert only.
Artificial Intelligence(AI) & Cyber Security starting from 1st Semester till final Semester.
DS, AI &Cyber Security from Industry experts only.
Certification Courses and Project based learning.
Practicals& Project Oriented program.
Gain Hands on experience with Data security components, intelligent reasoning & various other AI tools & technologies.
Program in collaboration with Samatrix consulting Pvt Ltd. Gurgaon which is backed by a Strong R&D team.
Acquire ability to design models, intelligent solutions in variety of domains & business applications
Career development Classes from first semester for overall development of students.
Exposure of In-house Incubation Cell nurturing various Startups.
Excellent Result, Placement and University Rank holders.
Indoor & Outdoor Playgrounds for all Games.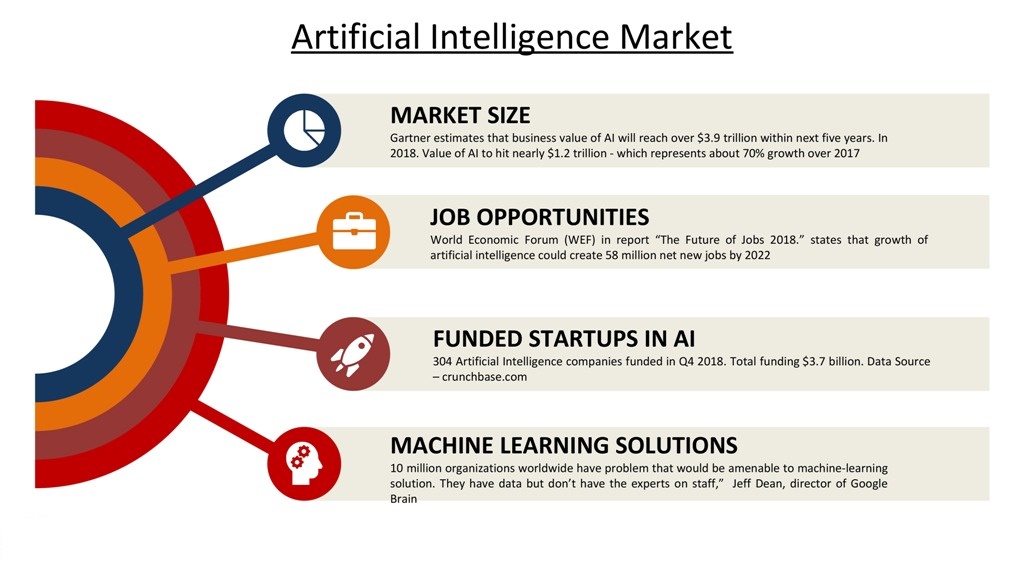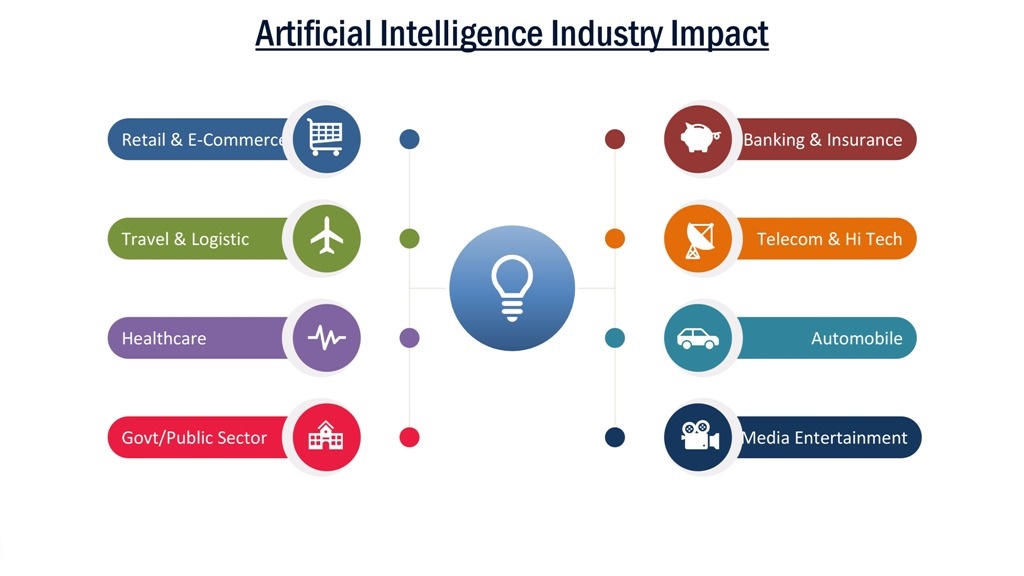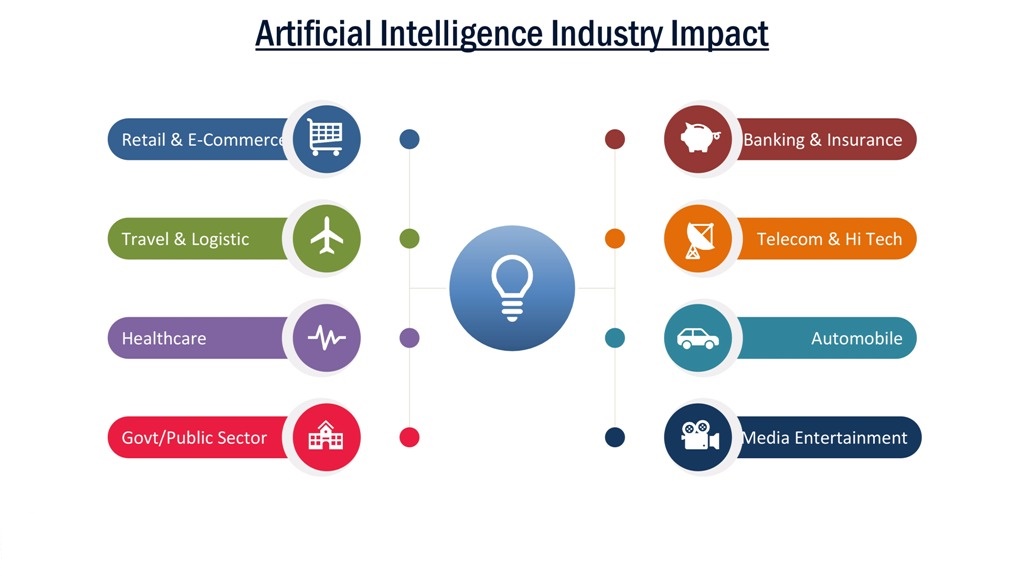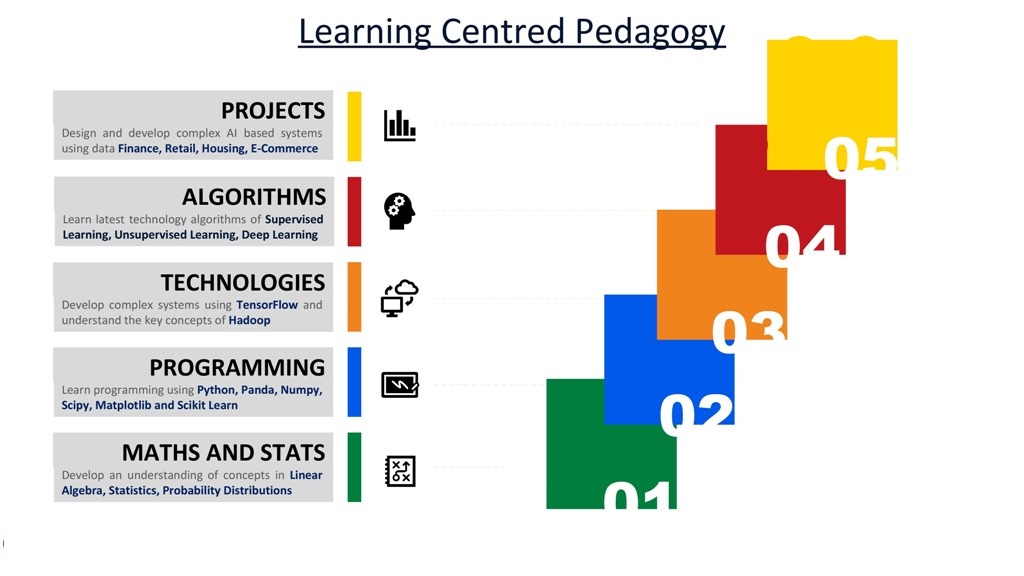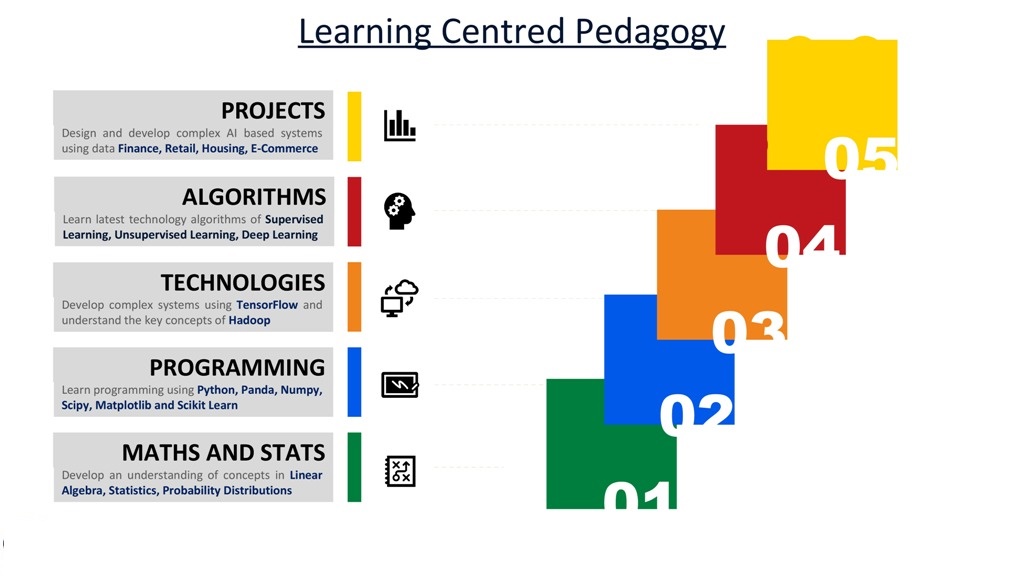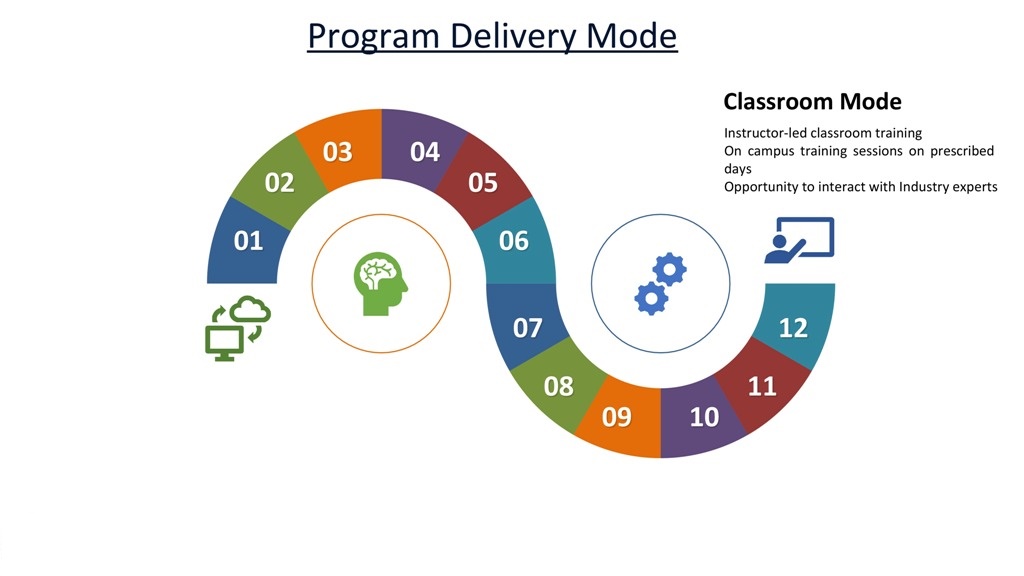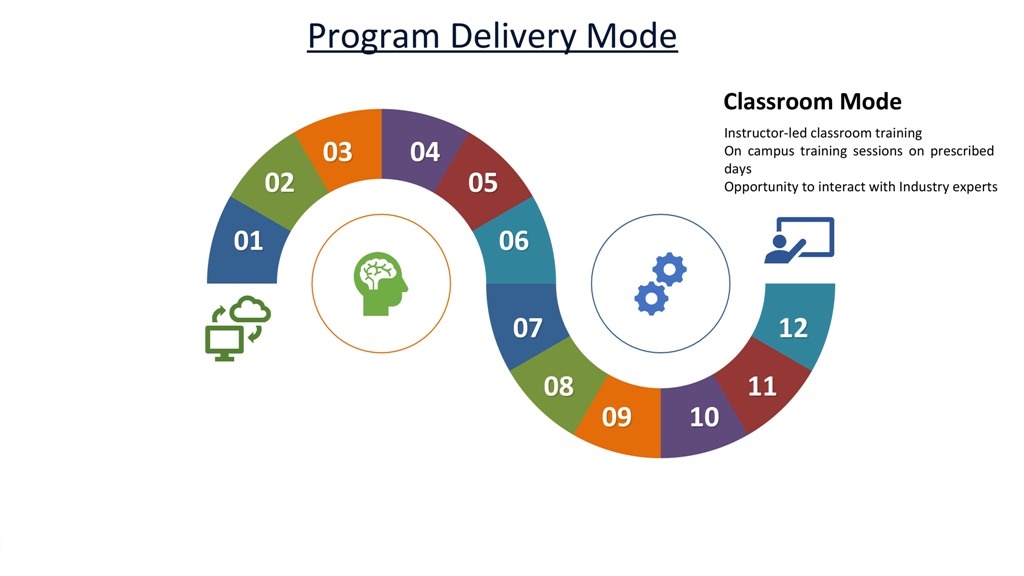 About Samatrix Consulting Pvt Ltd
Samatrix Consulting Pvt Ltd is a technology company, led by IIT, IIM, Intel, HP alumni with deep industry expertise.It focuses on solving real business problems and developing the ecosystem through skill development incutting-edge technologies.
We have domain expertise in Artificial Intelligence, Machine Learning, Internet of Things (IoT), Big Data, DataVisualization, Augmented Analytics, Blockchain, and Virtual Reality. We cater to finance, insurance, travel,logistics, media, entertainment and e-commerce domains. Samatrix Consulting Pvt Ltd was founded with an objective of democratizing Artificial Intelligence and Machine Learning by solving the critical business problems and assimilate the technical know-how among the students, teachers and professionals, with an objective to bring the benefits of artificial intelligence and machine learning to everyone.
By harnessing the explosion in computational power and digital data, the organisation has been focusing to develop state-of-the-art solutions and algorithms to enable natural interaction between human and machine that can augment and enhance human skills and agility. To harness the power of intelligent machines, it actively engages with research community by conducting technical conferences and workshops, and collaboration with universities and technical institutions in India.It's research groups include colleagues from industry and academia cover all the topics related to artificial intelligence to understand and make progress in matters of AI.