Cloud computing is the delivery of different services through the Internet. These resources include tools and applications like data storage, servers, databases, networking, and software.Rather than keeping files on a proprietary hard drive or local storage device, cloud-based storage makes it possible to save them to a remote database
Cloud computing is a popular option for people and businesses for a number of reasons including cost savings, increased productivity, speed and efficiency, performance, and security.
Cloud computing is an application-based software infrastructure that stores data on remote serves, which can be accessed through the internet. The front end enables a user to access data stored in the cloud using an internet browser or a cloud computing software.
Businesses can employ cloud computing in different ways. Some users maintain all apps and data on the cloud, while others use a hybrid model, keeping certain apps and data on private servers and others on the cloud.
Exclusive Program Offered by LNCT university in Bhopal.
Face to Face sessions in University Campus by Industry expert only.
Cloud Computing starting from 1st Semester till final Semester.
From Industry experts only.
LMS Provides to all the enrolled students till final year
Work on software's till entire programs
Student get certificate in each Semester in Specialization subject only.
Certification Courses and Project based learning.
Practical's & Project Oriented program.
Gain Hands on experience with machine learning components, intelligent reasoning & various other AI tools & technologies.
Program in collaboration with Samatrix consulting Pvt Ltd. Gurgaon which is backed by a Strong R&D team.
Acquire ability to design models, intelligent solutions in variety of domains & business applications
Career development Classes from first semester for overall development of students.
Exposure of In-house Incubation Cell nurturing various Start-ups.
Excellent Result, Placement and University Rank holders.
Indoor & Outdoor Playgrounds for all Games.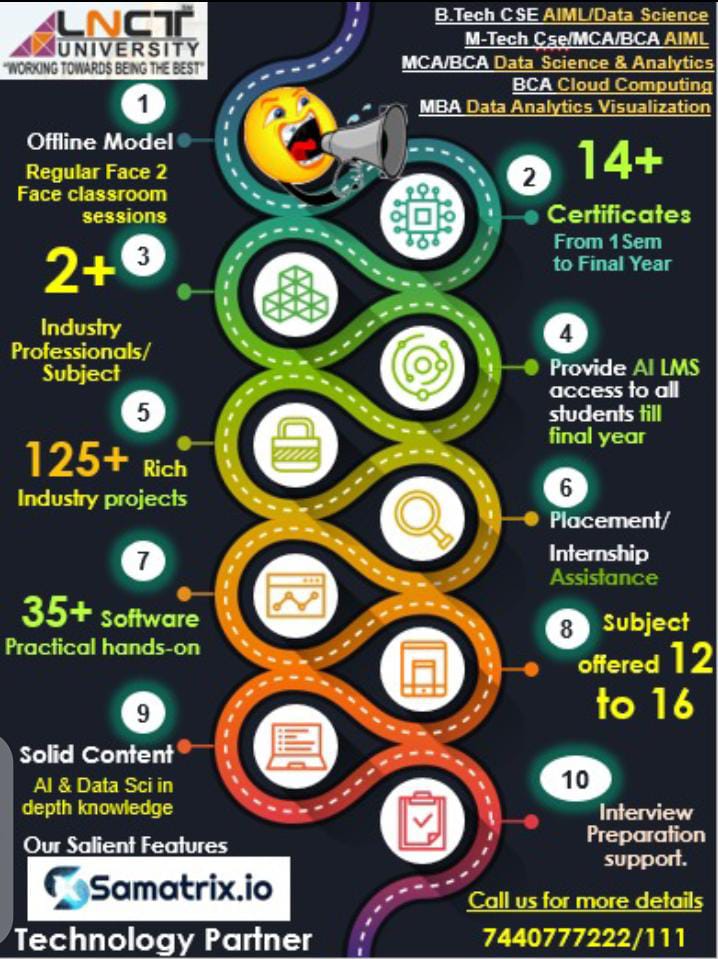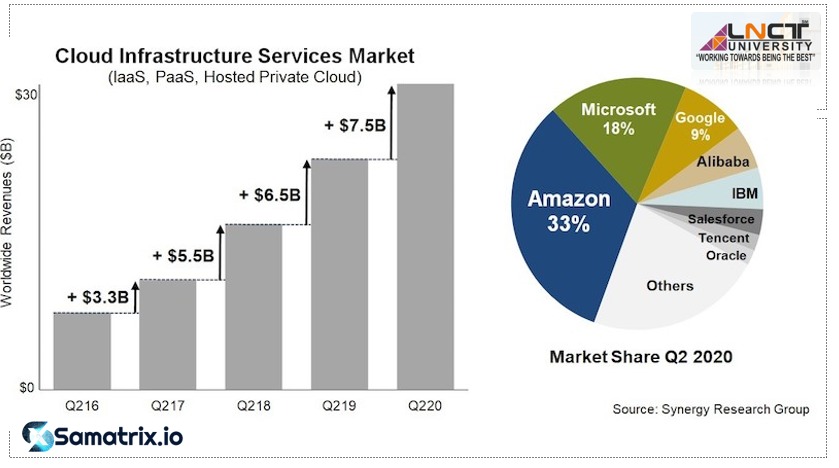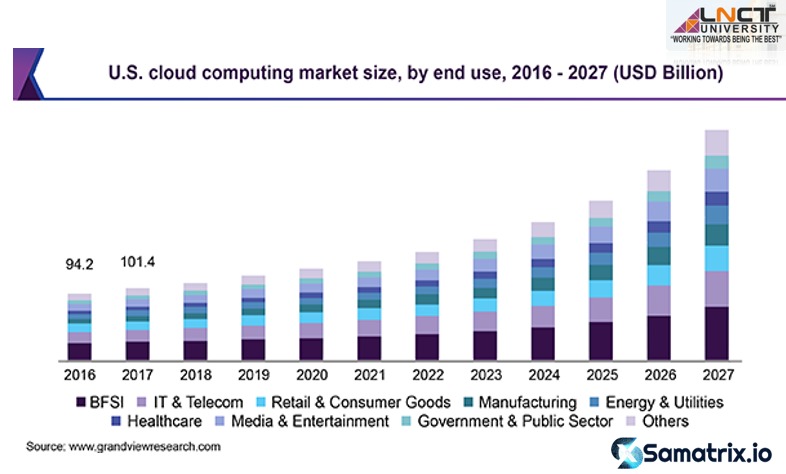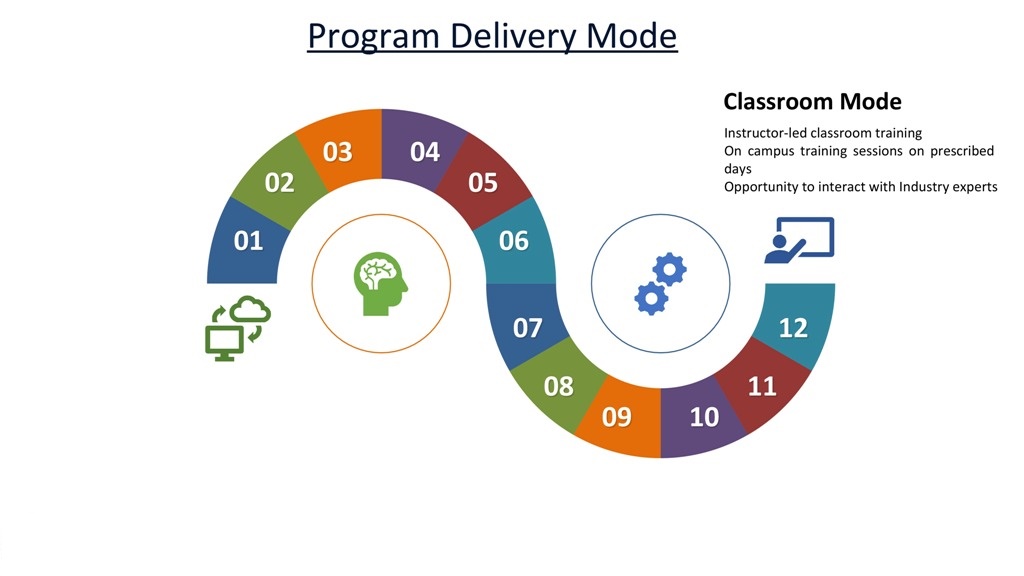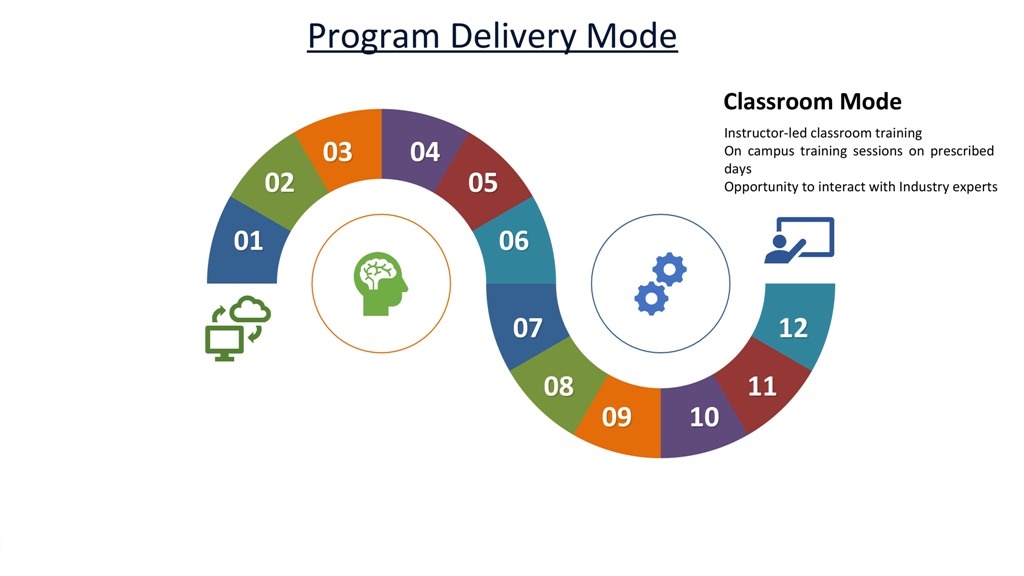 About Samatrix Consulting Pvt Ltd
Samatrix Consulting Pvt Ltd is a technology company, led by IIT, IIM, Intel, HP alumni with deep industry expertise.It focuses on solving real business problems and developing the ecosystem through skill development incutting-edge technologies.
We have domain expertise in Artificial Intelligence, Machine Learning, Internet of Things (IoT), Big Data, DataVisualization, Augmented Analytics, Blockchain, and Virtual Reality. We cater to finance, insurance, travel,logistics, media, entertainment and e-commerce domains. Samatrix Consulting Pvt Ltd was founded with an objective of democratizing Artificial Intelligence and Machine Learning by solving the critical business problems and assimilate the technical know-how among the students, teachers and professionals, with an objective to bring the benefits of artificial intelligence and machine learning to everyone.
By harnessing the explosion in computational power and digital data, the organisation has been focusing to develop state-of-the-art solutions and algorithms to enable natural interaction between human and machine that can augment and enhance human skills and agility. To harness the power of intelligent machines, it actively engages with research community by conducting technical conferences and workshops, and collaboration with universities and technical institutions in India.It's research groups include colleagues from industry and academia cover all the topics related to artificial intelligence to understand and make progress in matters of AI.