Induction Program of MBBS Batch 2021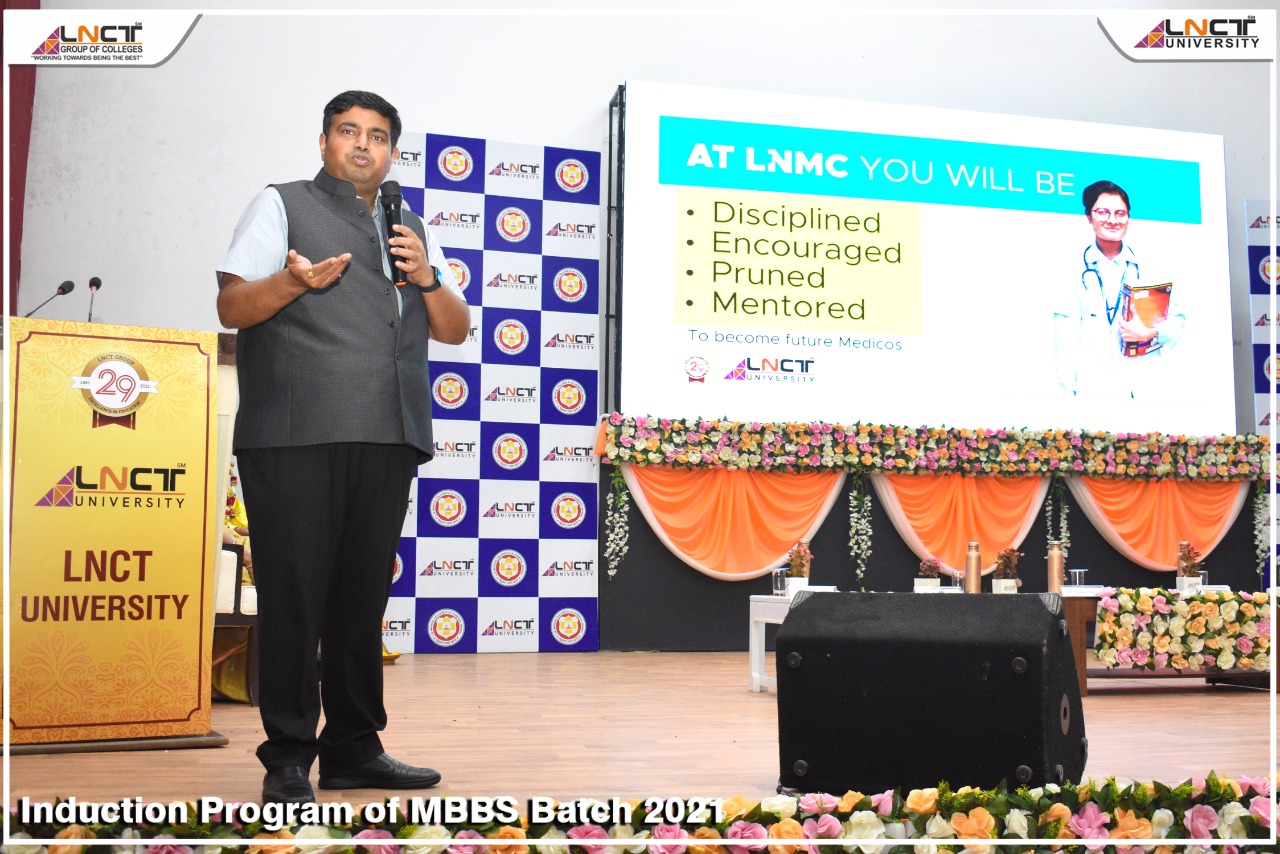 Commencing a new journey can be both exciting and overwhelming.
Transition into this new place and a new journey are made easy and effective right here through our freshmen Induction Program.
LNMedical College MBBS Students are made aware of LNMC structure, programs, facilities, #education and social life so that they can be successful uni students skilled up for success.
Here are a few glimpses from the Induction Program of MBBS 2021 Batch.