JK Hospital Bhopal Receives Oxygen Concentrator: COVID19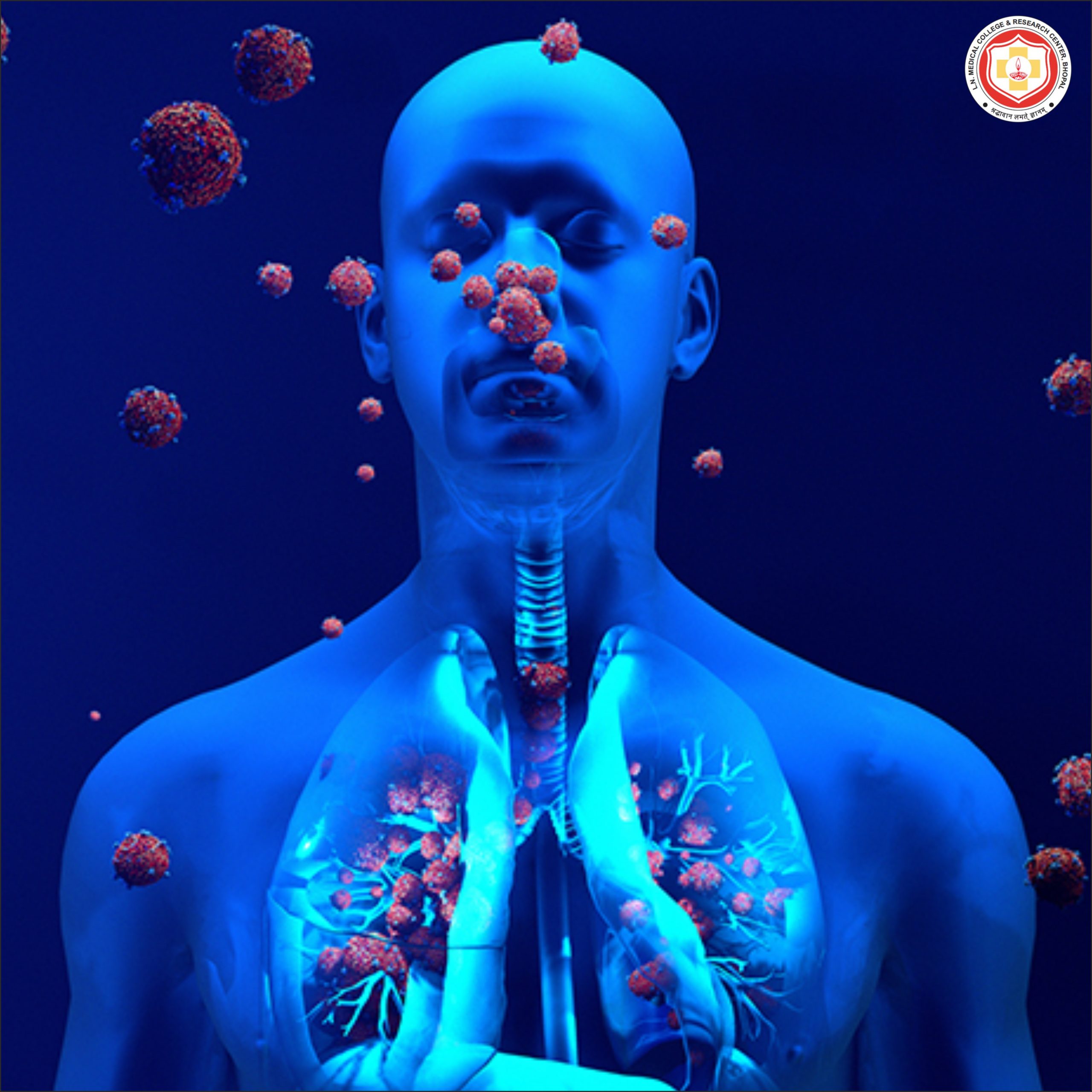 JK Hospital Bhopal is been recognized and appreciated for its contribution towards society to fight against COVID19.
Sanchi University of Buddhist Indic Studies donated TWO oxygen concentrators to JK Hospital Bhopal. This is been donated as a contribution towards the battle against coronavirus pandemic in 2021.
JK Hospital Bhopal & COVID19 patients are highly benefited by these concentrators. No doubt that this will highly motivate the corona fighters, as this adds more power to our medical system. Front line workers are continuously contributing to do better and improve the situation.
JK Hospital is regarded as one of the best healthcare providers; it has been providing a remarkable service since its establishment. JK Hospital Bhopal is equipped with superior medical apparatus and technologies & it has been achieving a milestone in its field. The efforts of the dedicated team & healthcare facilities have been able to grow and make new advancements.
JK Hospital Bhopal is a modern hospital having all adequate medical facilities. The infrastructure comprises 12 modern operating theatres, 750 beds, including comprehensively equipped intensive care beds and many other facilities. The hospital has worked to increase its capacity so that the maximum number of patients can be facilitated.
JK Hospital Bhopal is providing RT PCR sample collection and test at the lowest rates possible making the crisis bearable for society.
Other facilities at JK Hospital Bhopal are as follows:
DEPARTMENTS

SUPER-SPECIALITIES

LABORATORY SERVICES

·         General Surgery

·         Orthopaedics

·         Ophthalmology

·         Otorhinology(ENT)

·         Obstetrics & Gynaecology

·         Anaesthesia

·         Radiology

·         Paediatrics

·         General Medicine

·         Psychiatry

·         Dermatology

·         TB & Chest

.       Paediatric Surgery

·         Neurology

·         Urology

·         Cardiology

·         Cardiothoracic Vascular Surgery

·         Cancer detection

·         Gastroenterology

·         Joint Replacement

·         Biochemistry

·         Blood Bank

·         Hematology

·         Histopathology

·         Cytology

·         Metabolic Research

·         Microbiology

·         Molecular Biology

·         Serology