Kyrgyzstan Delegates Visited LNCT University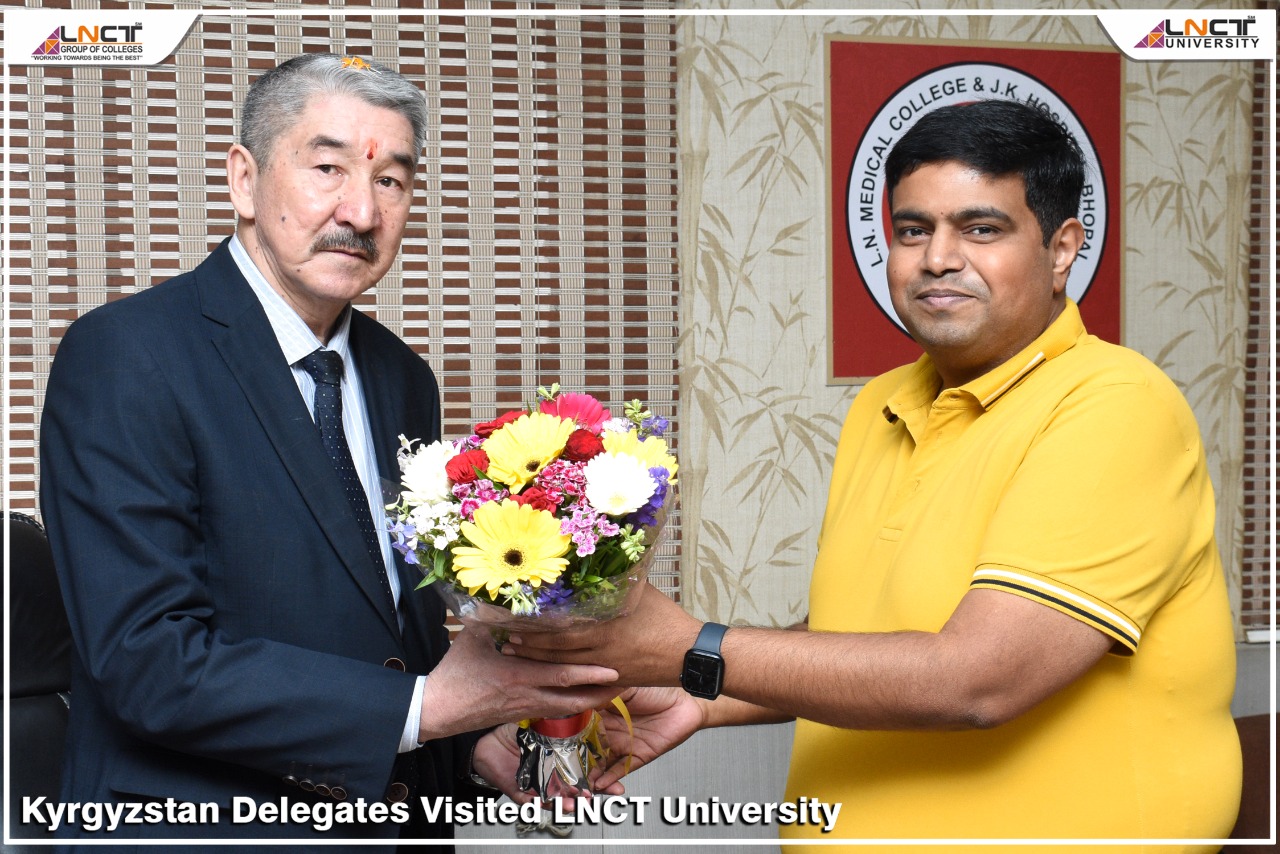 LNCT University, over the years, has invited and hosted distinguished luminaries from across distinct fields at their various campus. While our esteemed guests guided us with their knowledge, they also took the time to observe the varsity and share their valuable insights.
In such event, esteemed dignitaries from LN Medical College, Bishkek visited the LNCT University campus.