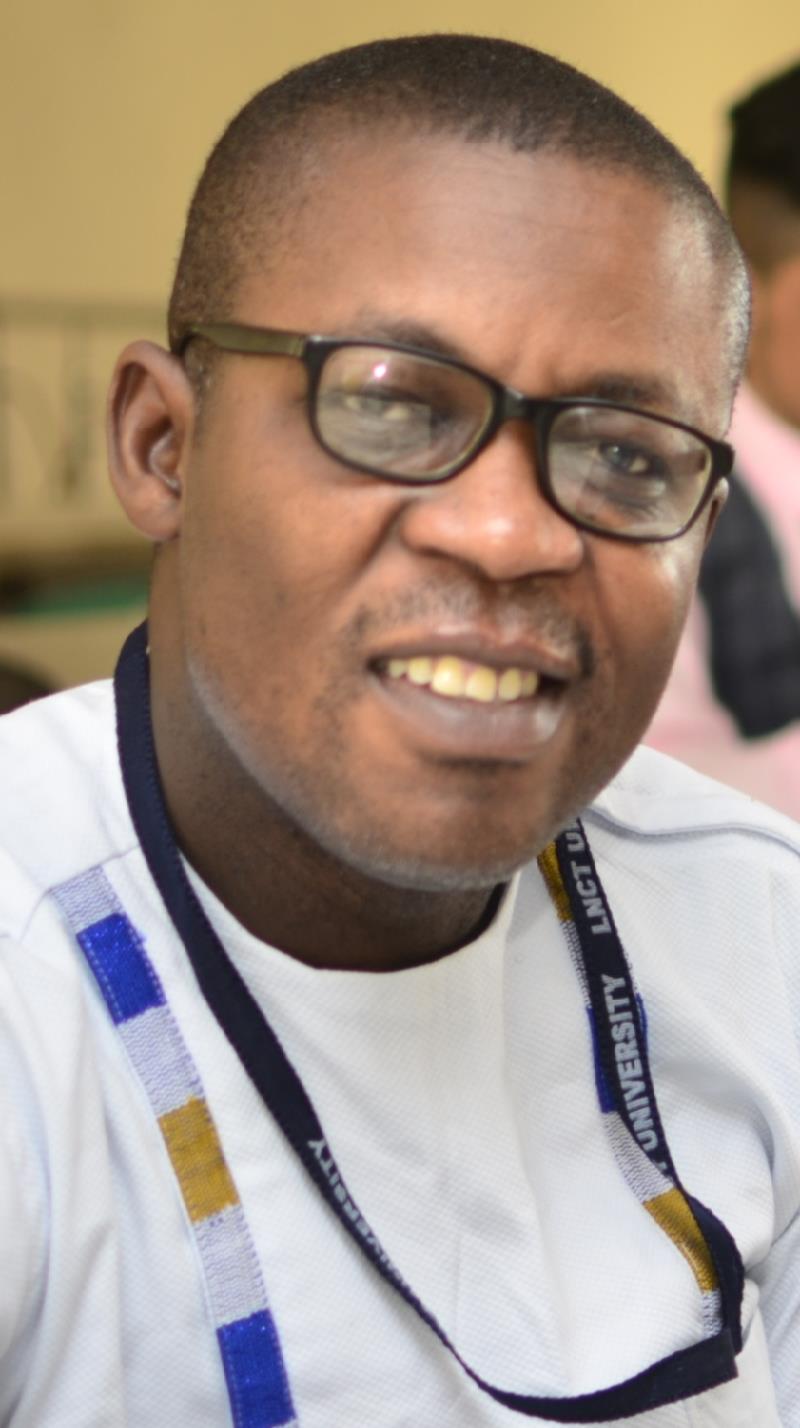 Mr. Daniel Foster- MBA 1ST YEAR
Ever Since I , joined I Never regret , LNCT University has given me all opportunities to get a good knowledge of my desired course. I am MBA student and all my classes are more with practical exposure with real examples. My classes are regular and everyday is a new day of learning for me.The campus is so beautiful and it's a home away from home. I know my African friends those are coming will enjoy the environment inside and outside the class.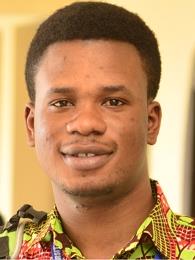 Mr. John Anaman- BCA
I am very blessed to a part of LNCT University, India. The teachers are very helpful and I can ask them anything related to my subjects any time and they are always ready to help and assist. My parents are also satisfied because I am happy what I am here for I am getting moreover whenever there is an issue regarding my stay and visa, the International Cell department at LNCT University is available24/7 to help me and they take care of me like their family. I strongly recommend other International students to come and join my institute.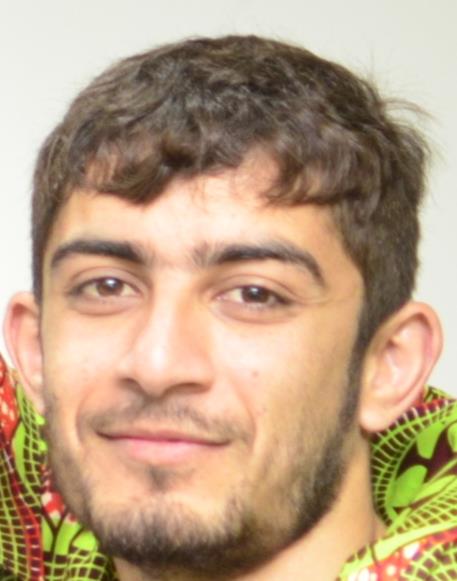 Mr. Wahidullah Sediqui- Civil Engineering
Studying at LNCT is like dream come true , I still remember my days in Kabul , Afghanistan where I was looking to get an institute which could offer me an affordable education without compromising on quality education and now I can say that my search has been finished. My parents are not over burden with too much fees, hostel fees is very affordable , education is much better than any other Universities in India. What can I say about City –Its just a Heaven on Earth , the natural beauty is the attraction of this city and moreover Bhopal is called as City of Lakes where one can go for boating in the evening and relax their minds. My teachers are more supportive and International students have the access to Central Library without any hassle and issues. Campus is full Wi Fi.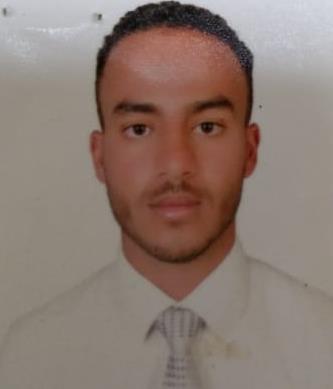 Mr. Ahmed Najib Yahya Qasem-Pharmacy
My life at LNCT University is much knowledgeable , I am not only learning my subject , I am also getting the practical exposure. I am into my 2nd year of Education in LNCT and truly speaking there are no regrets of joining this institute because what you exactly looking for good education you are getting with a very affordable fee structure . Even the food in the Hostel is as per International student choice , rooms are neat & clean , proper hygiene is there .