M Tech Artificial Intelligence & Machine Learning
Artificial Intelligence and Machine Learning are the future of growth. Artificial Intelligence has the potential to fuel the growth of the world economy. A research by Accenture reveals that AI could double the annual economic growth rate by 2035. AI will change the nature of work and create a new relationship between man and machine.
The increased demand for AI led industry revolution has developed a need of creating a pool for trained resources. Samatrix.io has developed an advanced curriculum with the help of industry experts. After the completion of the course, the students can apply for various jobs such as data analysts, data scientists, and Artificial Intelligence engineers. Our course focuses on developing the key understanding of R-programming and Statistics that are the foundation of Artificial Intelligence and Machine Learning concepts. The foundations of Python are covered to develop a strong base in programming. With the help of examples and projects, we help develop the competency in Reinforcement Learning, Neural Networks, Deep Learning, TensorFlow, Random Forest, and Boosting. Our course will give the learner a leverage not only during initial employment but also during career progression.
The graduate & Post graduate Engineering programmers in Data Science, Artificial Intelligence & Machine Learning at LNCT University are about providing an innovative education filled with discovery, and dissemination of knowledge.
The programmers allow to gain a practical understanding of different Artificial Intelligence & Machine Learning functions and to grow individual networks through cross-functional relationships. From Artificial Intelligence & Machine Learning engineering, there are various programmes for the students' addressing their interest.
Students get to learn under the supervision of highly adept and experienced faculty teams developing the skills you need to succeed and make a valuable contribution right from the start. The graduate & post graduate engineering programmes encourage students to think with internal perspective and design solutions that meet human and social needs and to create an economic value that helps them to sustain in this competitive environment
Exclusive Program Offered by LNCT university in Bhopal.
Face to Face sessions in University Campus by Industry expert only.
Data Science(DS), Artificial Intelligence(AI) & Machine Learning(ML) starting from 1st Semester till final Semester.
DS, AI & ML from Industry experts only.
LMS Provides to all the enrolled AI students till final year
Work on 20+ software's till entire programs
Student get certificate in each Semester in Specialization subject only.
Certification Courses and Project based learning.
Practical's& Project Oriented program.
Gain Hands on experience with machine learning components, intelligent reasoning & various other AI tools & technologies.
Program in collaboration with Samatrix consulting Pvt Ltd. Gurgaon which is backed by a Strong R&D team.
Acquire ability to design models, intelligent solutions in variety of domains & business applications
Career development Classes from first semester for overall development of students.
Exposure of In-house Incubation Cell nurturing various Start-ups.
Excellent Result, Placement and University Rank holders.
Indoor & Outdoor Playgrounds for all Games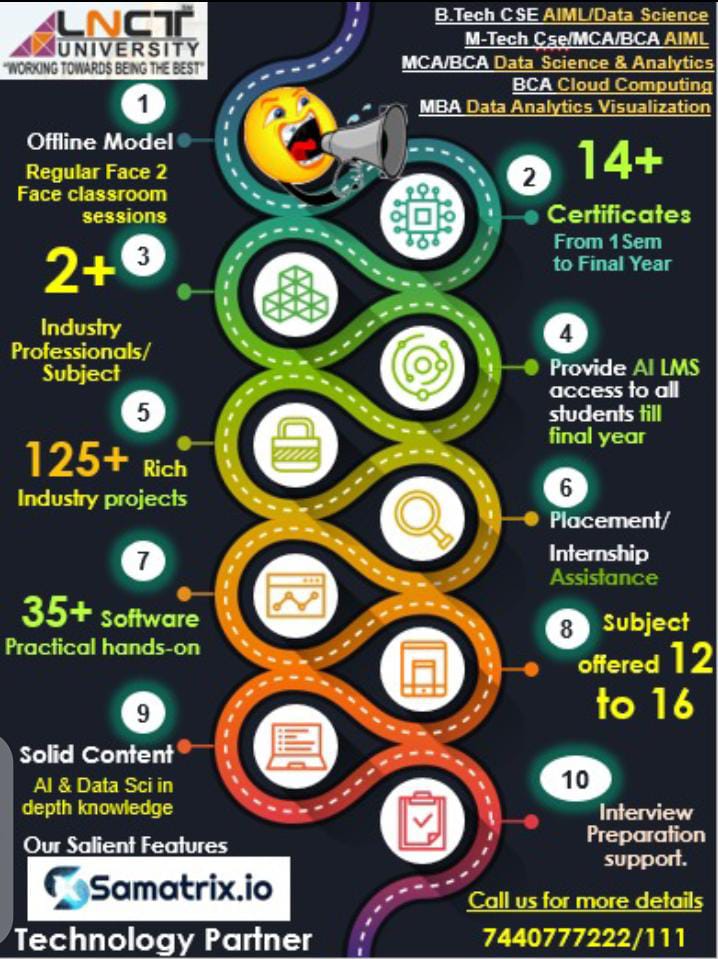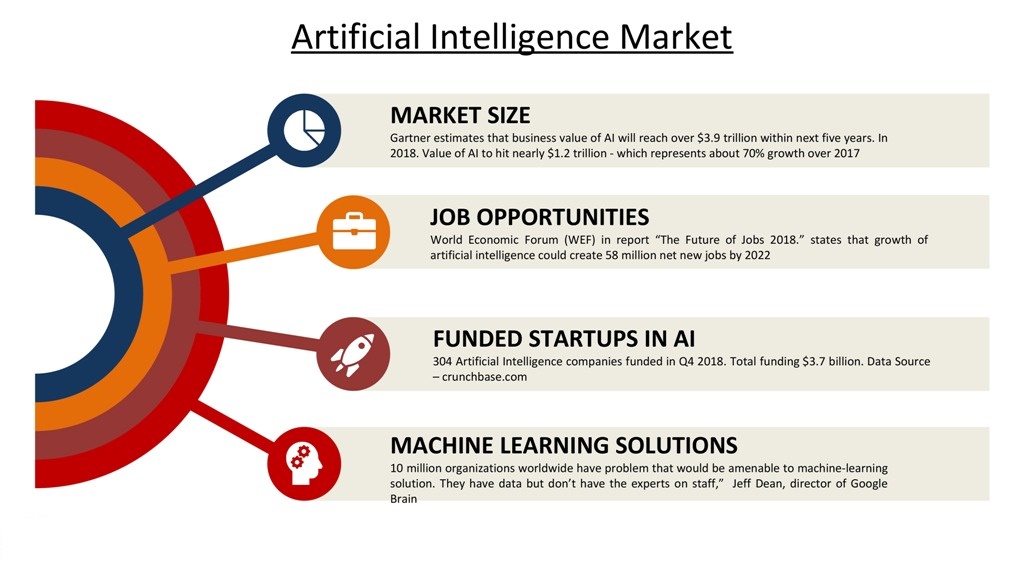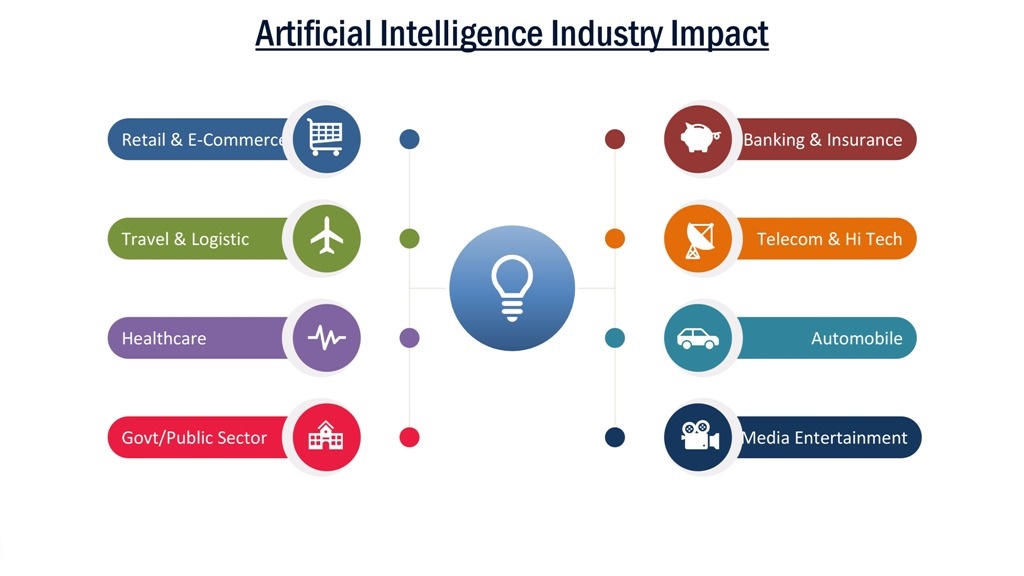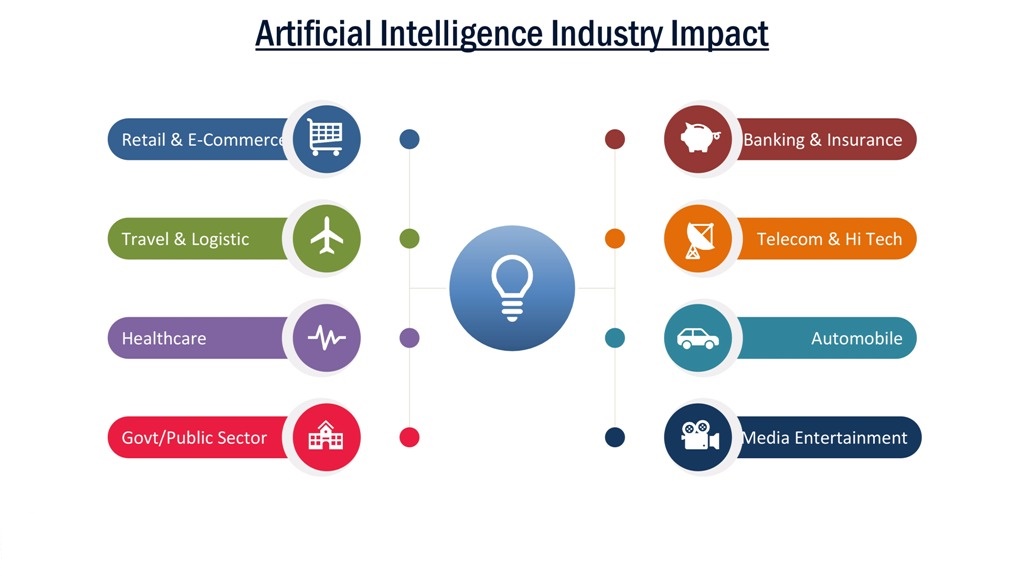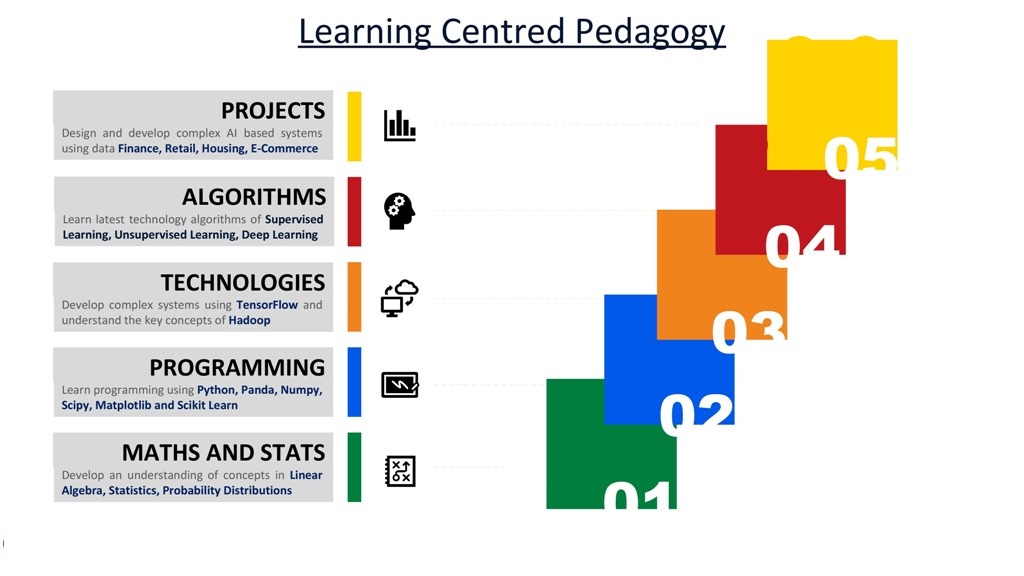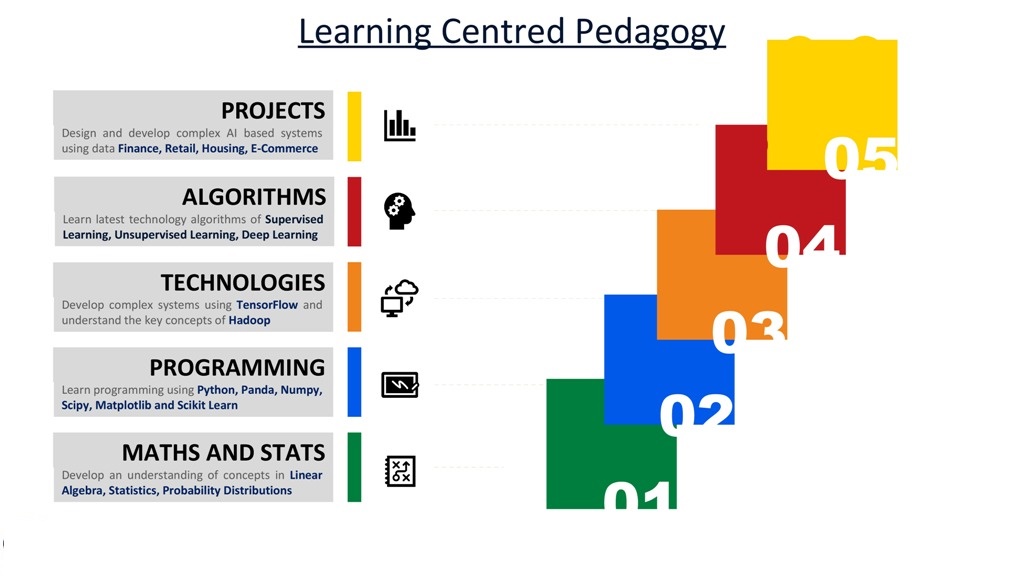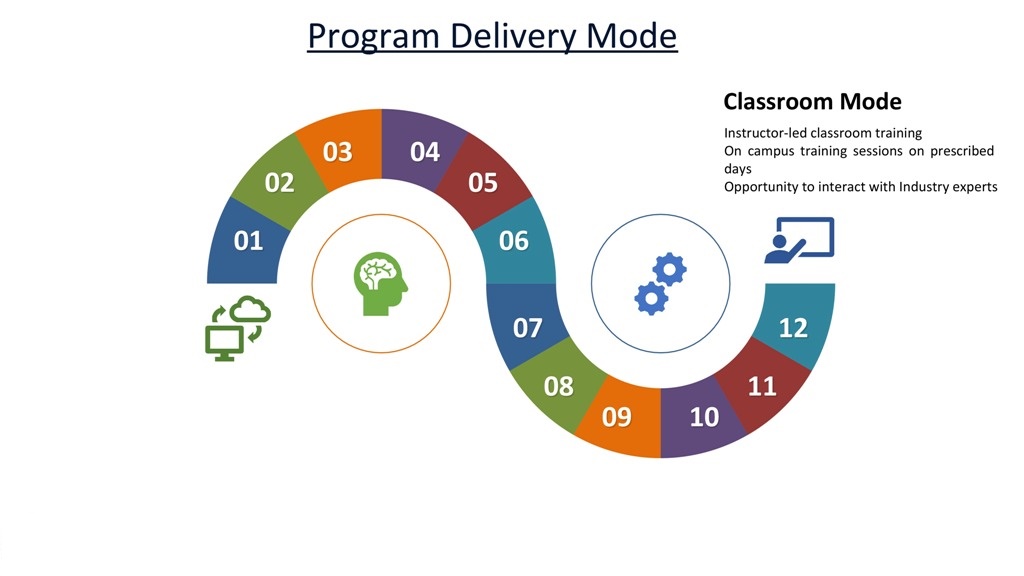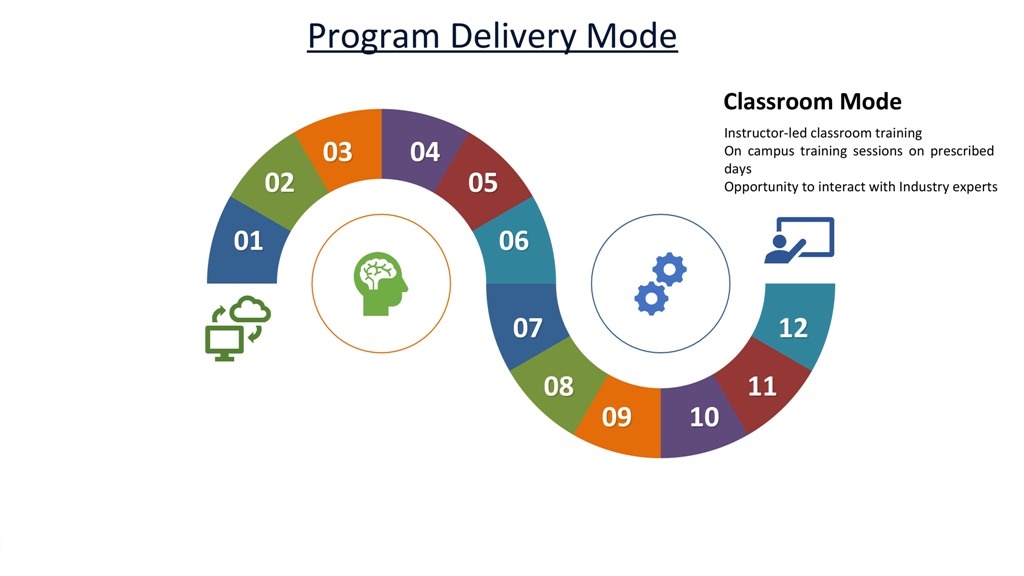 About Samatrix Consulting Pvt Ltd
Samatrix Consulting Pvt Ltd is a technology company, led by IIT, IIM, Intel, HP alumni with deep industry expertise.It focuses on solving real business problems and developing the ecosystem through skill development incutting-edge technologies.
We have domain expertise in Artificial Intelligence, Machine Learning, Internet of Things (IoT), Big Data, DataVisualization, Augmented Analytics, Blockchain, and Virtual Reality. We cater to finance, insurance, travel,logistics, media, entertainment and e-commerce domains. Samatrix Consulting Pvt Ltd was founded with an objective of democratizing Artificial Intelligence and Machine Learning by solving the critical business problems and assimilate the technical know-how among the students, teachers and professionals, with an objective to bring the benefits of artificial intelligence and machine learning to everyone.
By harnessing the explosion in computational power and digital data, the organisation has been focusing to develop state-of-the-art solutions and algorithms to enable natural interaction between human and machine that can augment and enhance human skills and agility. To harness the power of intelligent machines, it actively engages with research community by conducting technical conferences and workshops, and collaboration with universities and technical institutions in India.It's research groups include colleagues from industry and academia cover all the topics related to artificial intelligence to understand and make progress in matters of AI.