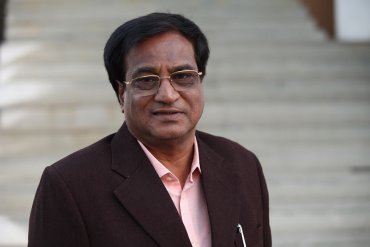 Education is what remains after one has forgotten what one has learned in school". At LNCT University, the purpose of life is taught. The technology persists for products but the thought technologies in school are introduced to prepare the scholar for understanding the Education for life. Teaching and
Educating have a big difference, education is what remains till last and right educationalist is the creator of better world for tomorrow. The concept of education is to provide a right plate-form in P2 approach i.e solution from P (Primary) to P (Professional) We at LNCT firmly dedicated for building the character of individual for the better society. I am thankful to parents and every teacher in school who work as a change agent in the life of student.
J.N.Chouksey
Chancellor - LNCT University
Vice Chancellor's
Message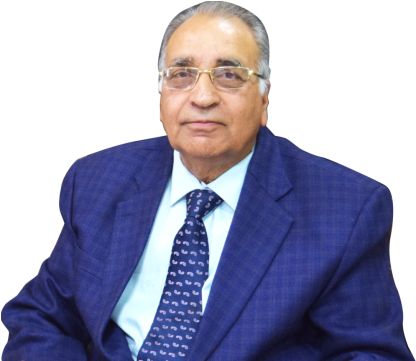 I welcome you to this campus of higher learning which is being the prime unit of LNCT Group of Colleges. In my considered view your decision to choose this University for shaping your careers in the field of higher education is well thought out and appropriate. It is now widely accepted that this is an institution with a difference in terms of state-of-the-art infrastructure, good governance, teaching­ learning processes, student support and progression and peaceful environment. The university is
determined to provide training and skill development for better placement. I end up this note with my best wishes to you all for a brighter career, rich experiences and pleasant association with all constituents of the University.
Dr. Sharad Chandra Tiwari
Vice Chancellor
MD, FIAPSM, FIPHA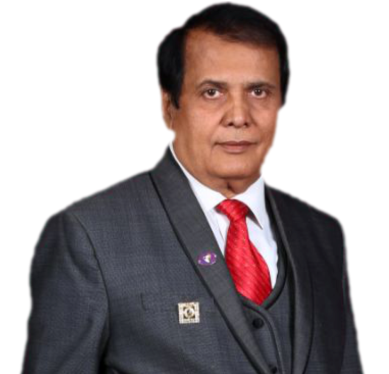 I have been fortunate to associate with the University as a Registrar from first day of its incubation. We have envisaged LNCT University steadily to grow into a sought after multi¬ disciplinary institute. The prime focus of the institute would be our 'students'. We will strive to make them capable, responsible citizens through best in class quality education and strong value systems. LNCT Group of Colleges is one of the leading educational groups of the Central India. It is offering variety of programs in the field of Engineering, Computer Science, Pharmacy, Business Administration, Medical, Nursing and Dental. The knowledge of these is imparted through highly qualified and competent faculty. My best wishes for those who seek to be a part of LNCTU which is on a mission to strive for quality in teaching and learning, research and discovery, outreach and public service.
Dr. R.K. Chaurasia
MBBS, MS (Ortho)
Registrar