Awareness Rally against "Adulteration"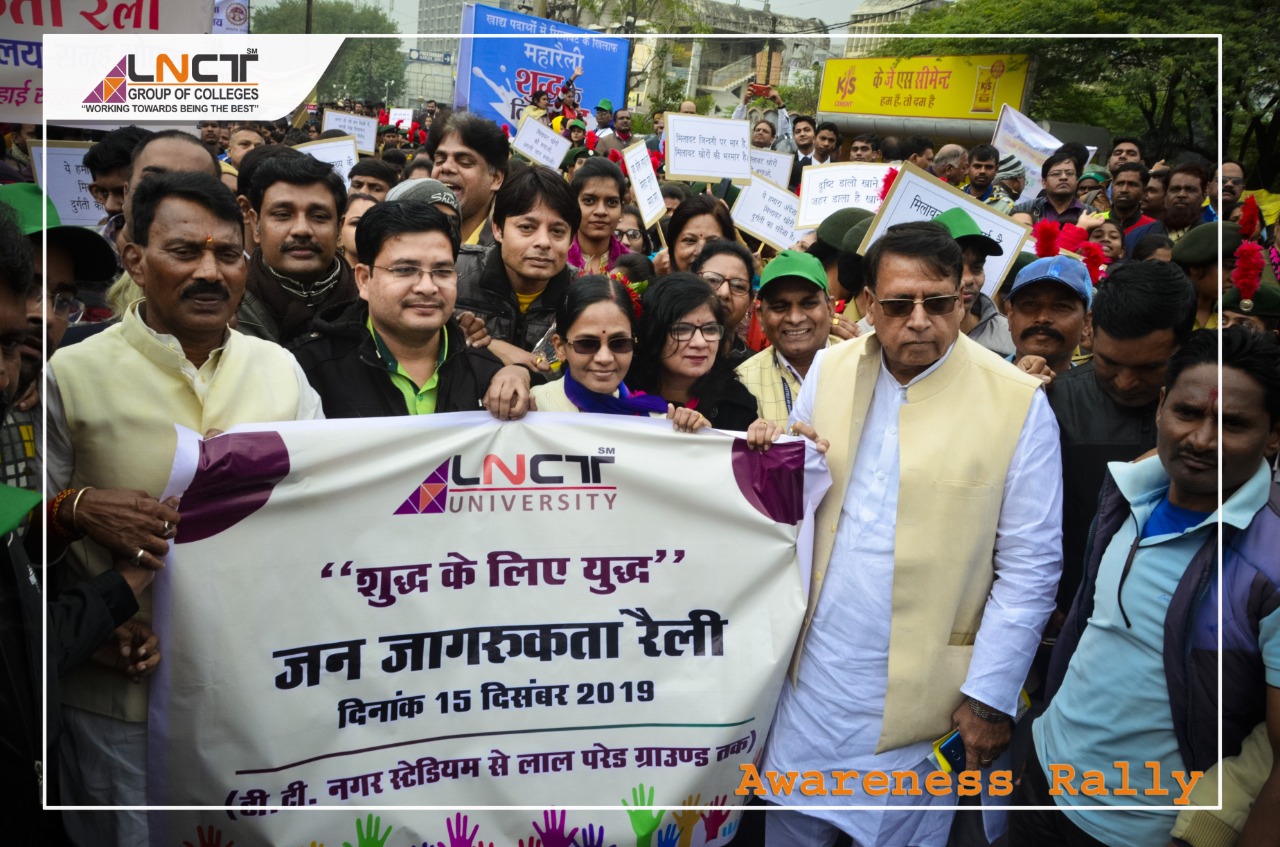 "War for the Pure" public awareness rally is held from TT Nagar Stadium at 9 am in protest against adulteration of fertilizers
The rally was organized against the adulterants under the leadership of the LNCT to make people aware of the ill effects of adulteration of poison.
The rally was attended by a large number of children and women, including leaders, social organizations, and several departments.
He called upon all intellectuals, social organizations, business organizations, academics, social workers, students and media to join it.