Breaking The Cliche: Choosing Civil Engineering Over Computer Science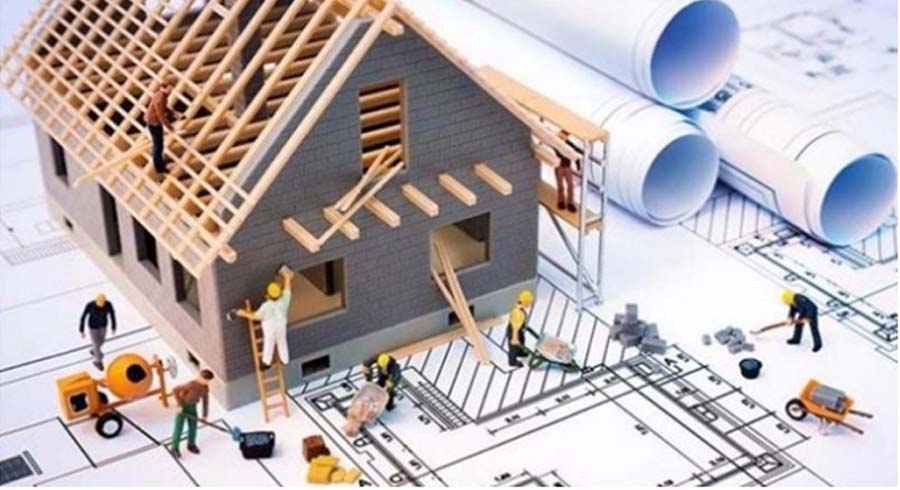 No one could've imagined few years back, that the trains would be running at a height of 16,000 feet or football players would be playing in a stadium built 3,637 metres (11,932 feet) above sea level. Carving a road through a mountain or joining two ends of a roaring river with a bridge isn't as easy as developing programmes or apps on a computer screen. No, this is not a comparison, rather is an ironical comment on the present scenario of students interested in engineering.
The majority of students and parents prefer the technological and digital part of this sector. They fail to recognise the creativity and machination of engineering; the marvel it has proven itself to be in the revolution and development of our world. Office work and AC environment with a good package is preferred when it comes to job and that is where we fail to recognise the changes we can bring in the society by studying engineering courses, like Civil Engineering. It is the breakthrough in the world advancement, as everything is done under a roof. And if you don't have a roof, nothing can be done. And the roof, and the world, is obviously, built by Civil engineers.
Current trends in Civil Engineering


As with the technical growth, new revelations have been made in the Civil Engineering to keep the work at the top level and run simultaneously with the fast growing world. This vis-a-vis of technology with civil engineering can be of great interest to human development
1. Introduction of Mixed Reality


Though the concept of mixed reality isn't new in itself, but the collaborative work of civil engineering and mixed reality would be something innovative and new to this world. This will make more possible and probable, what once was a dream for everyone. With virtual reality, it'll be very easy to visualize the end product and is vastly used by Civil engineering project teams. It'll be like entering into the prepared construction before even laying the foundation.
Augmented reality, whereas, helps in combining the real world and the graphics, which gives us an outstanding experience of design specifications and makes the field work easy.
2.Rising demand for sustainable designs


With a population, growing rapidly than the weeds in a field, it is very important to focus on sustainability in construction. Buildings that will occupy less space and still be of the same comfort to everyone, shall be the in the bucket list of future engineering. Constructions equipped with all the latest technology, like zero energy housing; the houses which will totally run on renewable energy and natural resources. Pre-cast homes are also great examples of sustainable development.
3.Use of Advance Building Materials
Materials adapting to external conditions should be brought to use. In these conditions of variant climate and weather, which is totally unpredictable materials like  cement composite, advanced steel, self-healing concrete and fiber-reinforced polymer composites can be very useful.
In 2017, Pavegen, a UK-based technology company outfitted sidewalk in London with innovative technology that harvests kinetic energy from pedestrian movement and turns it into usable energy. This project highlights the need for smart materials to trap and utilize energy which is otherwise wasted
4.Internet of Things (IOT)
Smart cities equipped with all the latest technologies and gadgets are quickly reshaping the society. Not only to improve comfort, but they can also be utilised in recording data such as variations in concrete humidity, vibrations, chloride content, and even abnormal deformations. Building Management System can share significant data in monitoring health in the urban structures.
5.Robot Engineering


Robots, as expected can take up mundane tasks, thus optimising labor cost. They can also be used in works that involve the life risking tasks. Civil engineering industry is already tasting success with brick laying robots, which work 6 times faster than humans.
Scope of Civil Engineering
This rampant human civilization, where everyone is in a great need of property and expansion, construction is inevitable. According to RICS (Royal Institute of Chartered Surveyors), there can be a demand-supply gap of 44 million crore civil engineering professionals by 2020, only in India. And obviously, the population is increasing, science is developing, technology is advancing, there definitely would be a great need of Civil Engineering experts to provide these carriers of future with a platform.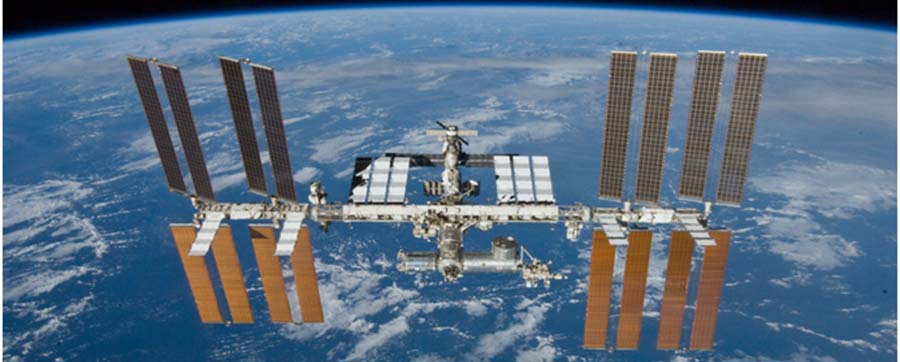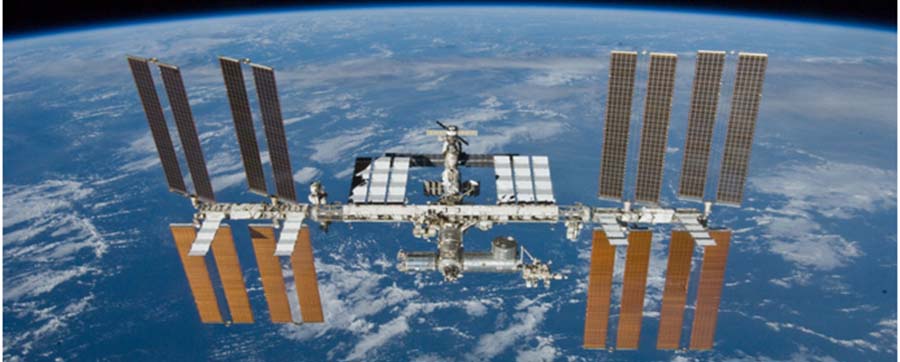 The Civil Engineering has even reached to Space in the form of Space stations. The machination used by adept experts to create a floating residence in the space is unprecedented. Even the rocket launching pads are the work of civil engineers, and the further future; the residence on Mars will only be possible if we have super skilled engineers. So, this is nowhere an option which lacks scope or job opportunity. Even it is a bandwagon to the future. Though pay scale may differ, on the basis of your area of interest.