Workshop on Joint Care on World Arthritis Day 2017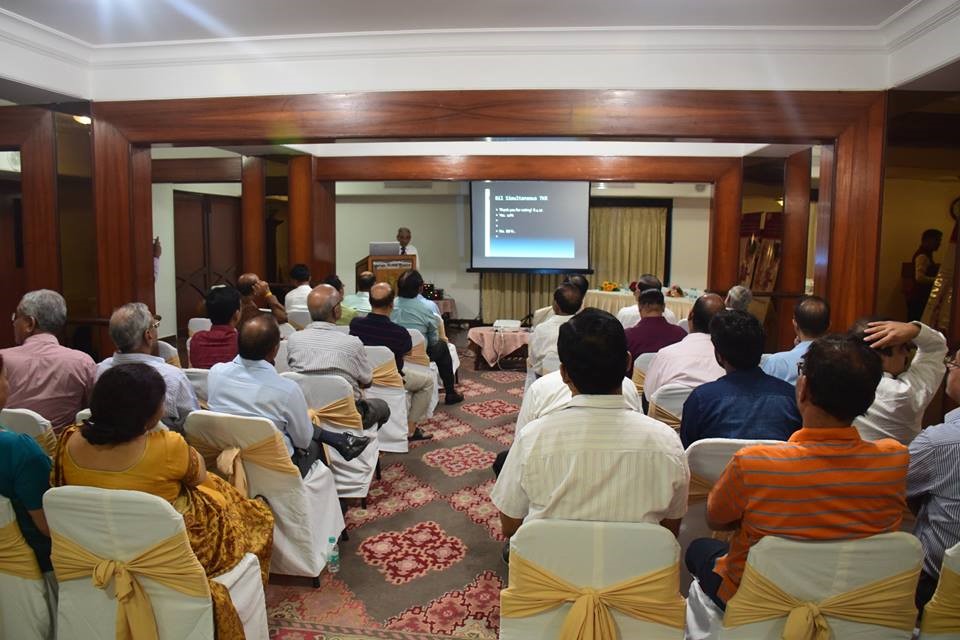 On the occasion of the "World Arthritis Day" Dr. Ram Kumar Soni, Sr. Consultant, Joint Replacement & Arthroscopic Surgeon of J.K. Hospital & L.N. Medical College, Bhopal organized a Symposium on Joint Care.
The event was organized by Dr. R.K Soni with the support of LNCT University and LNCT Group of Colleges at Jehan Numa Palace Hotel Bhopal on 12th October 2017. The aim to organize this event was to raise awareness of Rheumatic and Musculoskeletal Diseases (RMDs) and to encourage people with RMDs, their careers, families and the general public to seize every opportunity to take action and make a difference to the quality of life of people with RMDs.