8th South Central Zone Annual Conference Of Indian Association Of Preventive And Social Medicine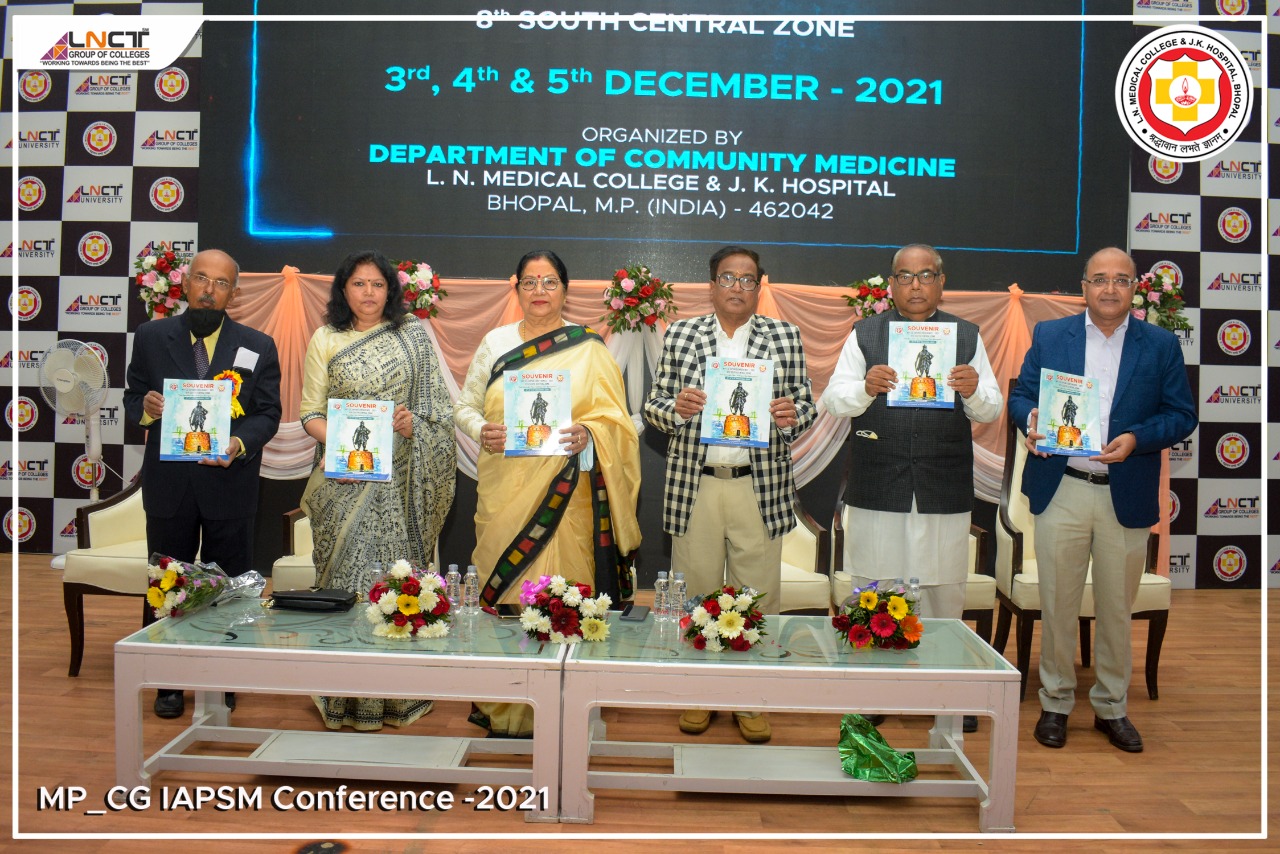 8TH SOUTH CENTRAL ZONE ANNUAL CONFERENCE OF INDIAN ASSOCIATION OF PREVENTIVE AND SOCIAL MEDICINE (MP & CG) held by the department of Community at Medicine, LN Medical College & JK Hospital.
Chief Guest, Hon'ble Chancellor of L.N.C.T.U, Shri Jai Narayan Chouksey ji, Congratulated all and revealed the secret of being successful in life, which is to do any work in life with full attention and dedication.
Check out (Day 1 -3 Dec 2021) Some glimpses of MP-CG IAPSM Conference 2021 !!